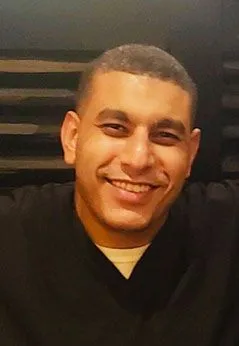 Dr. Andrew Moawad is a native of Weymouth, Massachusetts. He provides specialized dentistry for children and adolescents in a "child-friendly environment". As a pediatric dentist, Dr. Moawad focuses on preventative care to help each child grow a healthy smile that will last a lifetime.
In addition to seeing patients in our office, Dr. Moawad provides comprehensive dental treatment with the use of general anesthesia in a hospital setting for children with severe dental problems as well as children with special needs.
In his spare time, Dr. Moawad enjoys the outdoors and participate in various sports activities, he participates and is an avid fan of all sports.
Credentials
Certificate of Advanced Graduate Studies in Pediatric Dentistry from Boston University School of Dental Medicine
Doctor of Dental Medicine (DMD) degree from Boston University School of Dental Medicine
Bachelor of Science degree in Sociology from University of Massachusetts Boston